Aims and scope
BMC Oral Health is an open access, peer-reviewed journal that considers articles on all aspects of the prevention, diagnosis and management of disorders of the mouth, teeth and gums, as well as related molecular genetics, pathophysiology, and epidemiology.
BMC Oral Health blogs
In May, a BMC Series blog highlighted a study exploring dentist perceptions and barriers to the implementation of teledentistry to improve access to oral health care.
In February, a BMC Series blog highlighted a study investigating the use of laminate veneer ceramics in aesthetic rehabilitation of teeth with fluorosis.
BMC Oral Health senior Editorial Board Members introduce their research interests and articles published in the 2021 'Something in the Water: Fluoridation and Caries' Collection.
In October, the BMC Series blog highlighted a study developing a digital behaviour change intervention to improve the oral health of UK school children.
In August, the BMC Series blog highlighted an article aiming to assist the Scottish Government in delivering an oral health improvement programme for people experiencing homelessness.
Editorial Board news
Learn about the role and requirements here. In particular, we are looking for active researchers with expertise in oral-systemic health and cost-effective analyses.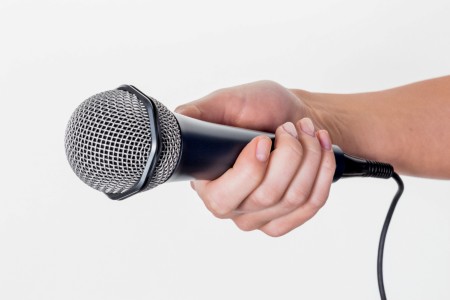 Explore a series of interviews with selected Editorial Board Members who share their insights on oral health research and peer review publishing.
Spotlight On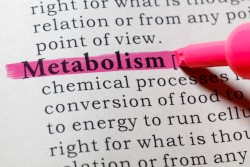 High-resolution imaging and genomic technologies are changing the way we view the environment, cells, chromosomes and molecules. Here we share recent highlights from the BMC Series journals.
BMC Series Blog

Annual Journal Metrics
Citation Impact
3.748 - 2-year Impact Factor (2021)
3.917 - 5-year Impact Factor (2021)
1.785 - SNIP Source Normalized Impact per Paper
0.790 - SJR SCImago Journal Rank

Speed
42 days to first decision for all manuscripts (Median)
56 days to first decision for reviewed manuscripts only (Median)

Usage
2,110,173 downloads (2021)
1,191 Altmetric mentions (2021)

Transparency and Openness
TOP Factor score - 9
Peer-review Terminology
The following summary describes the peer review process for this journal:

Identity transparency: Single anonymized

Reviewer interacts with: Editor

Review information published: Review reports. Reviewer Identities reviewer opt in. Author/reviewer communication
Follow
Sign up for article alerts and news from this journal